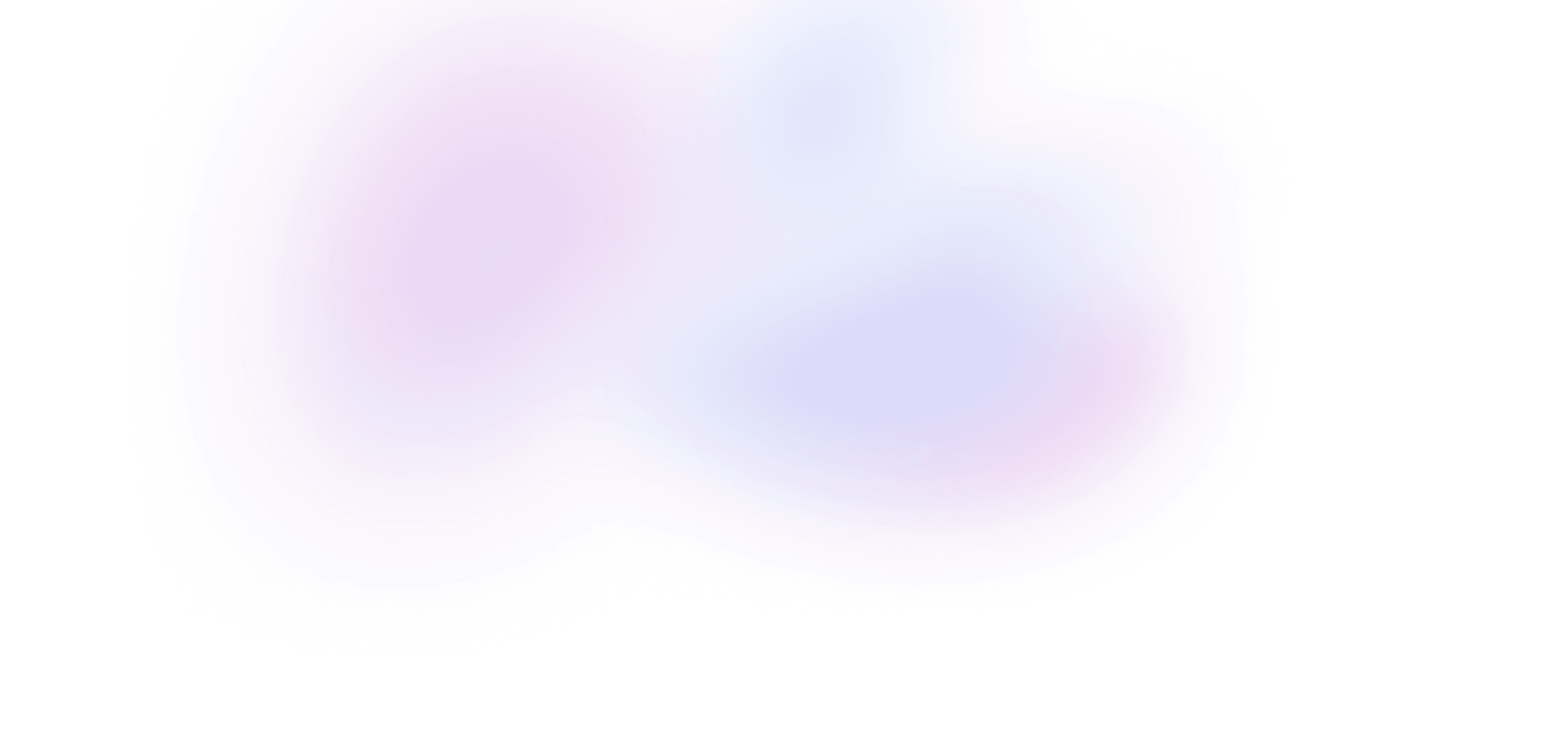 Learn how to build
modern user interfaces
for the web
High-quality videos, a private Discord server, and enough reference code to help you make the web what you always dreamed it could be.
Welcome to Build UI.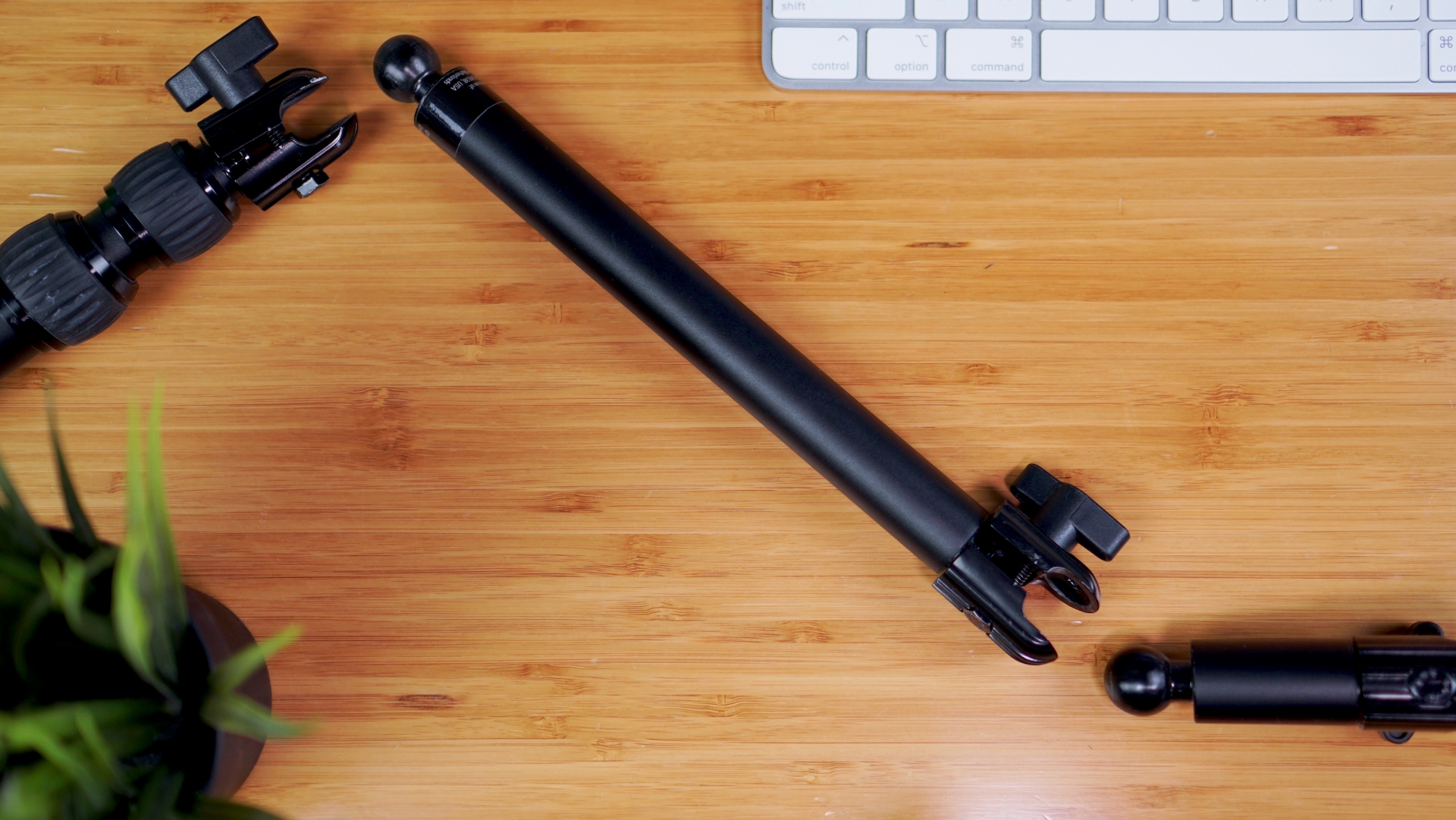 Free
7 months ago15:47
See how to make truly reusable UI components with forwardRef and prop forwarding.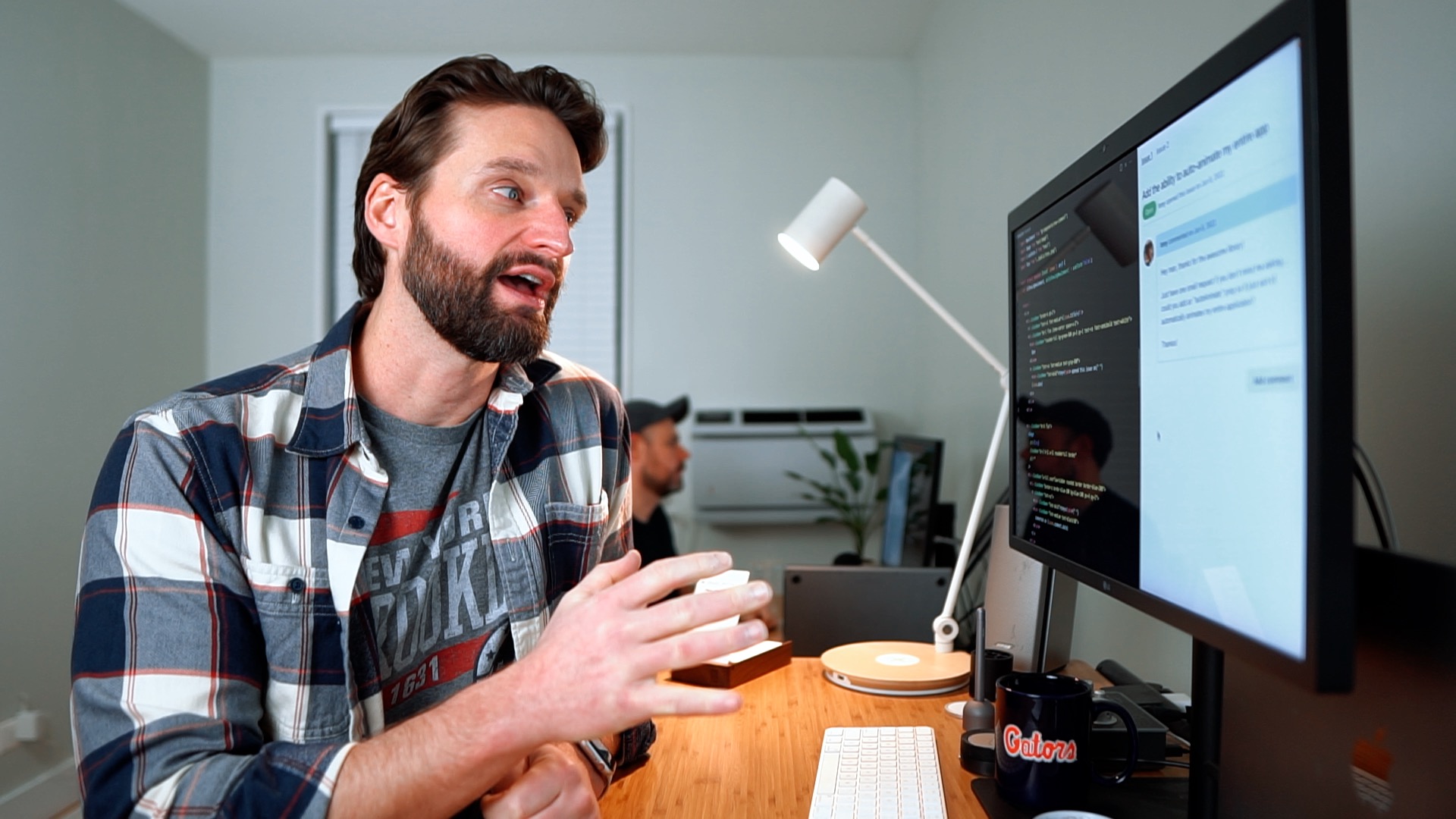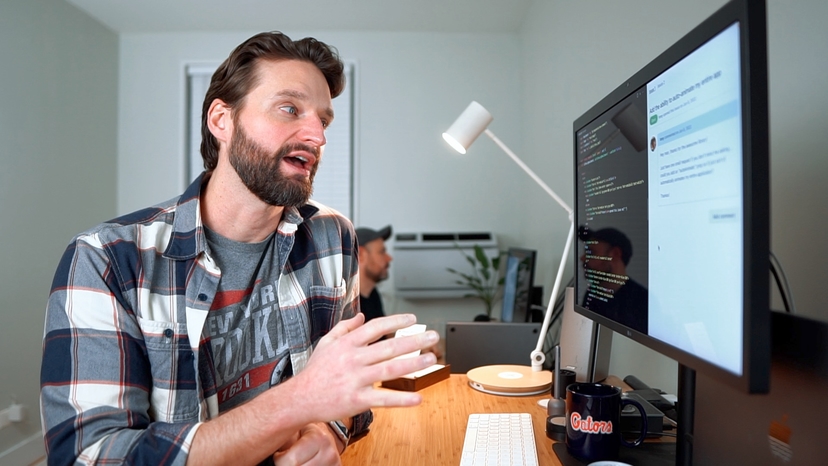 Pro
8 months ago16:37
Learn how to use `react-hooks-global-state` to maintain ephemeral application state.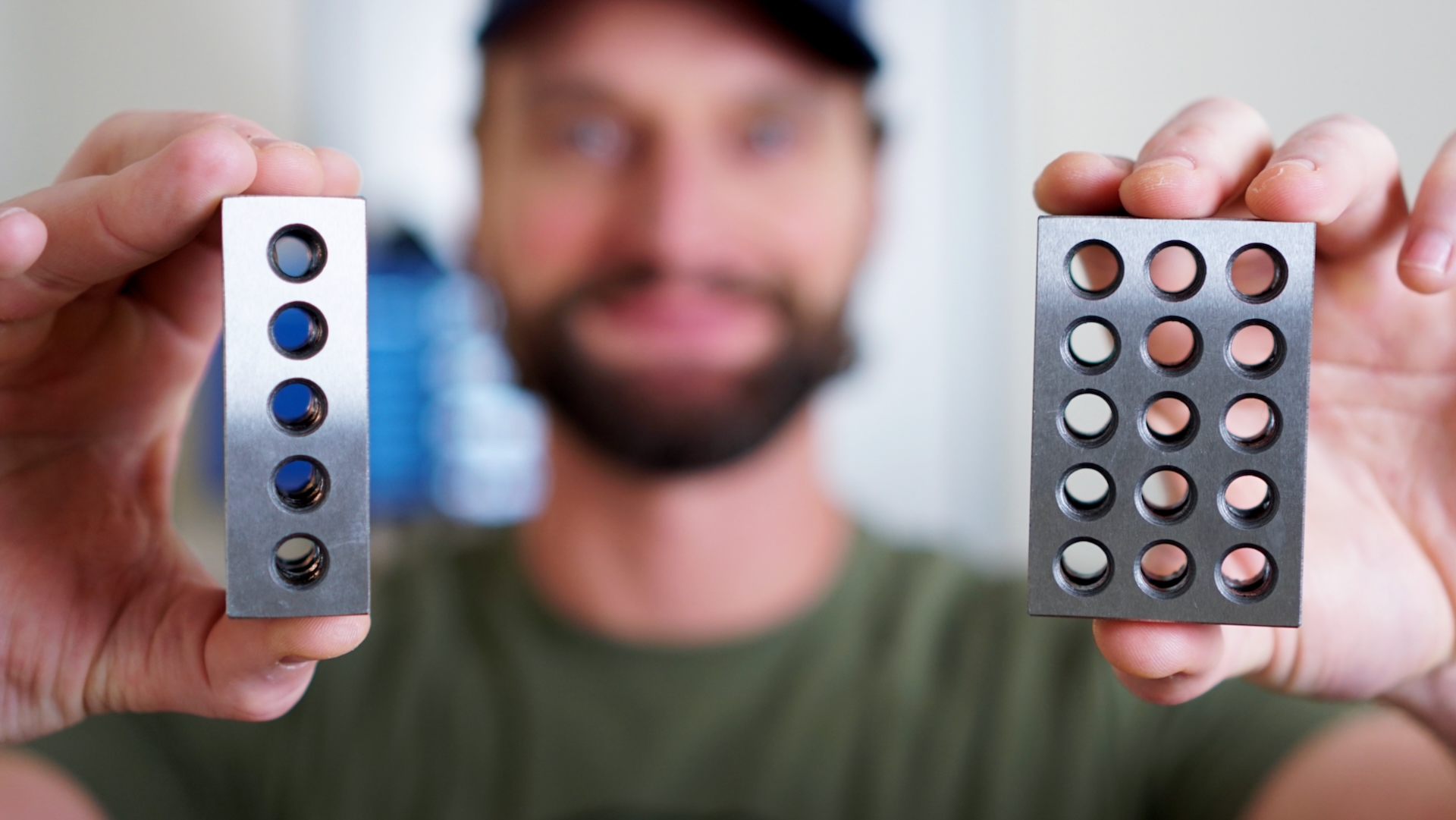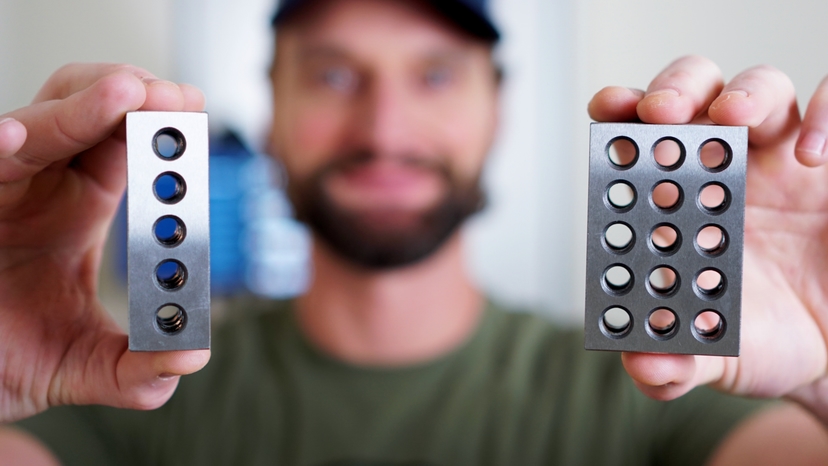 Pro
9 months ago26:30
Use the screen width to seed some React state in a way that's robust to server-side rendering.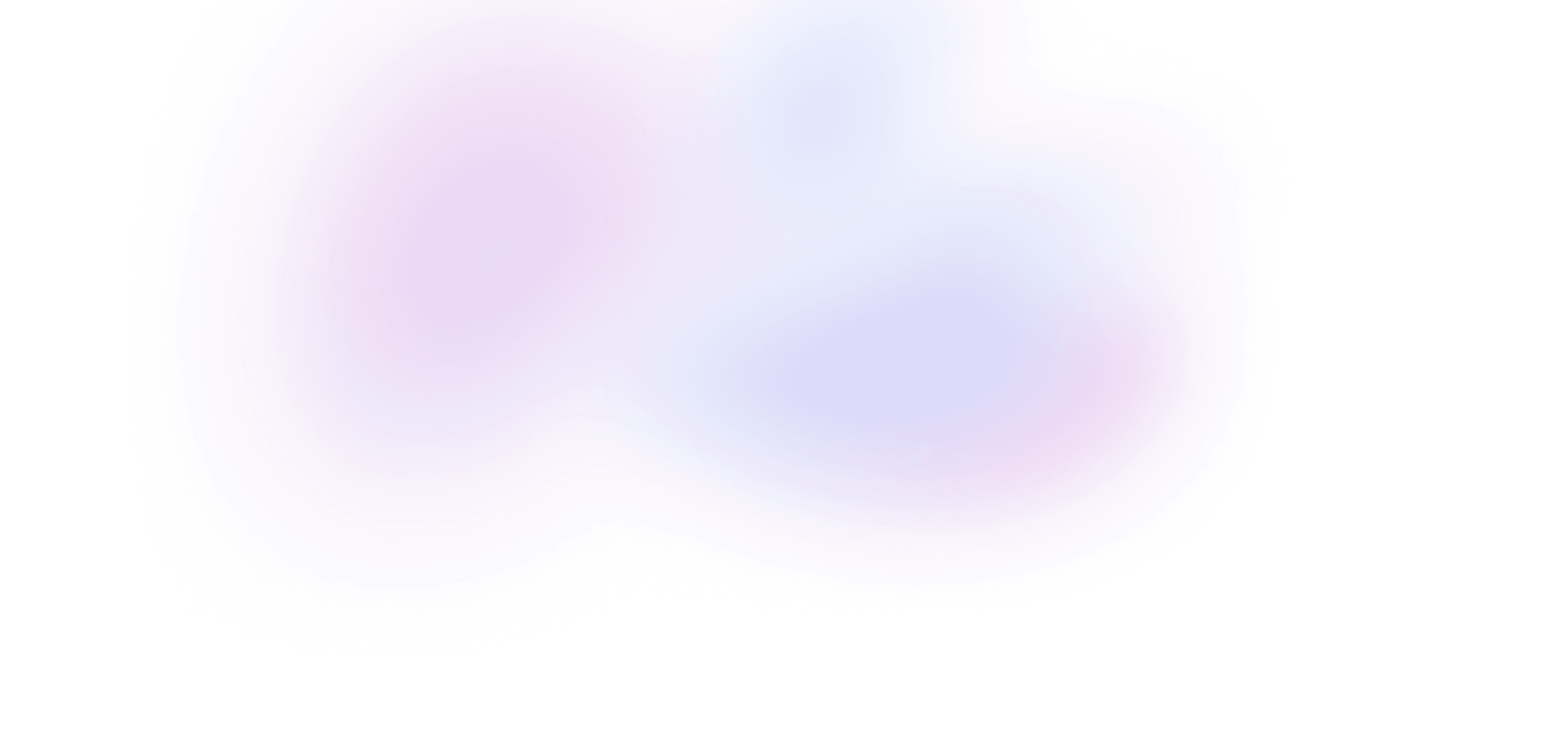 Buy a lifetime membership
Get all current and future premium Build UI courses, forever.
We create courses for developers obsessed with pixel-perfect details and modern user interface engineering.
If you've ever cracked open the devtools to inspect Stripe's hero section, implemented a live buffered timeline like Twitter, or recreated your favorite iOS animation in React, Build UI was made for you.
$249
$149
one-time payment
early-bird price
Watch everything, forever.
What you'll get when you join
Full access to all Build UI videos
Get full access to all of our current and future premium video content.
Ask questions and get answers from Sam, Ryan and other pro members.
Video summaries with code snippets
Easily reference videos with text summaries and copyable code snippets.
View the source code for every video right on GitHub.
Get reimbursed from your employer for becoming a better coder!
Meet the team
Hey! We're Sam Selikoff and Ryan Toronto, and together we've been teaching frontend development for over eight years through our podcast, in-person trainings and conference talks, videos on Egghead and EmberMap, and more recently on our YouTube channels.
Check out our existing resources if you're hungry for more frontend content!