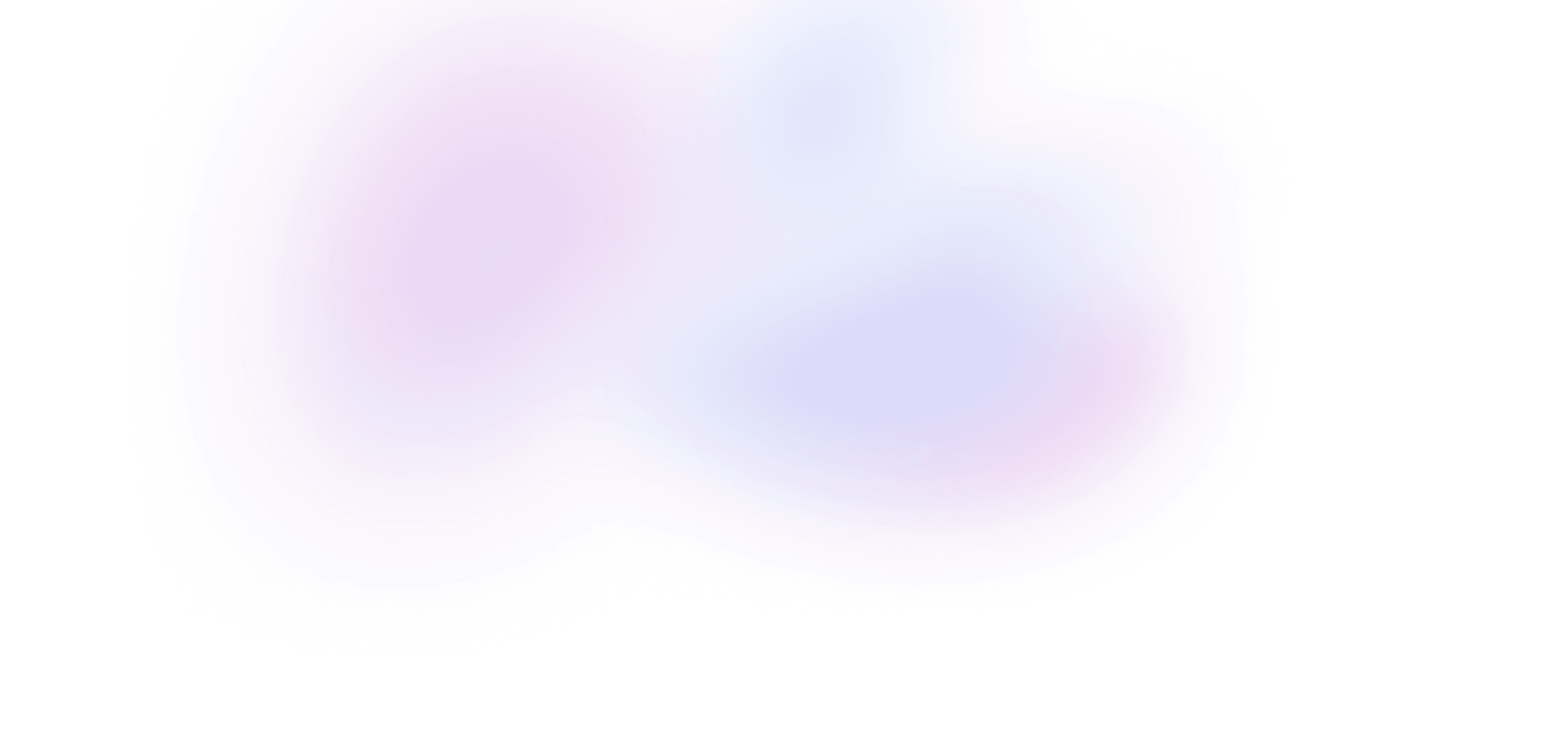 Learn how to build
modern user interfaces
for the web.
High-quality videos, a private Discord server, and enough reference code to help you make the web what you always dreamed it could be.
Welcome to Build UI.
Featured
Framer Motion Recipes
Add beautiful animations to your React apps using Framer Motion.
New course
Tailwind Mastery
Learn Tailwind CSS from scratch by building a pixel-perfect Discord clone.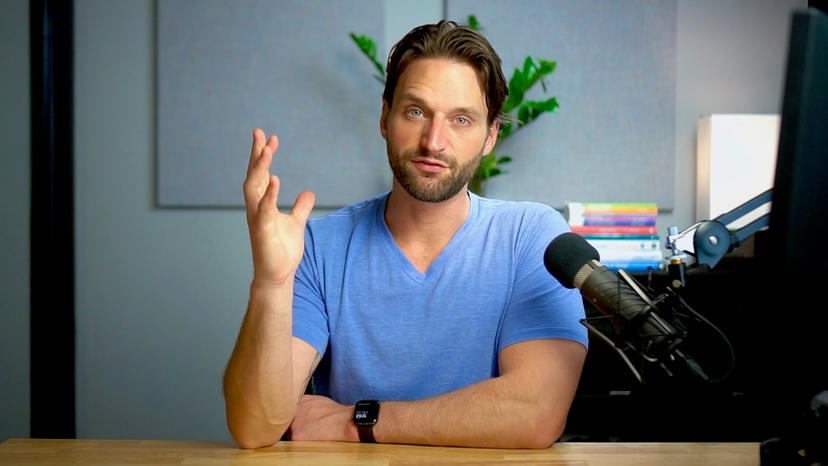 Lesson 19:08
Get acquainted with Tailwind's utility-first approach by building a custom message component.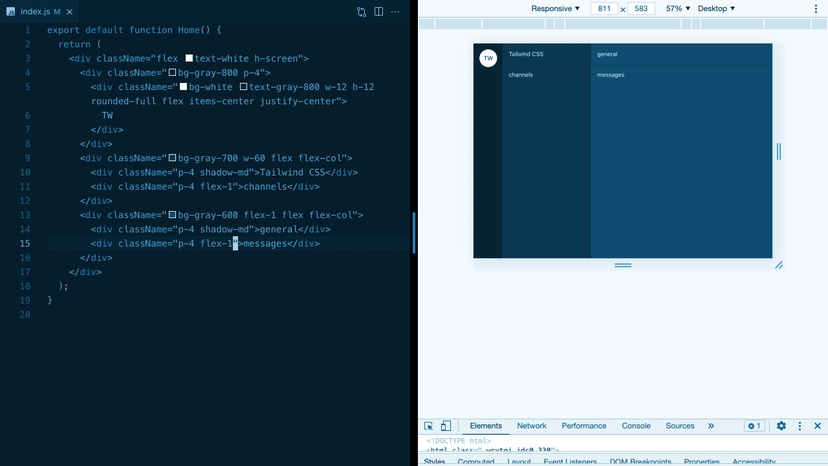 Pro
Lesson 27:47
Use Tailwind's Flexbox utilities to make an application layout with fixed and flexible panels.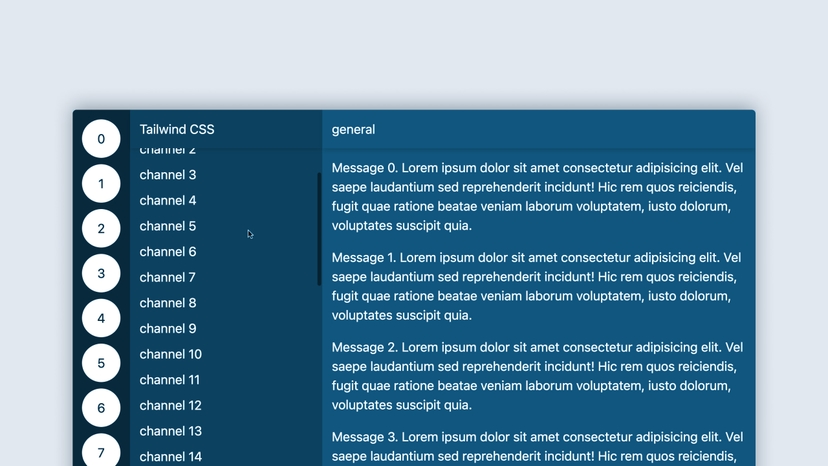 Pro
Lesson 34:59
Use Flexbox to choose which panels should scroll when their contents overflow their container.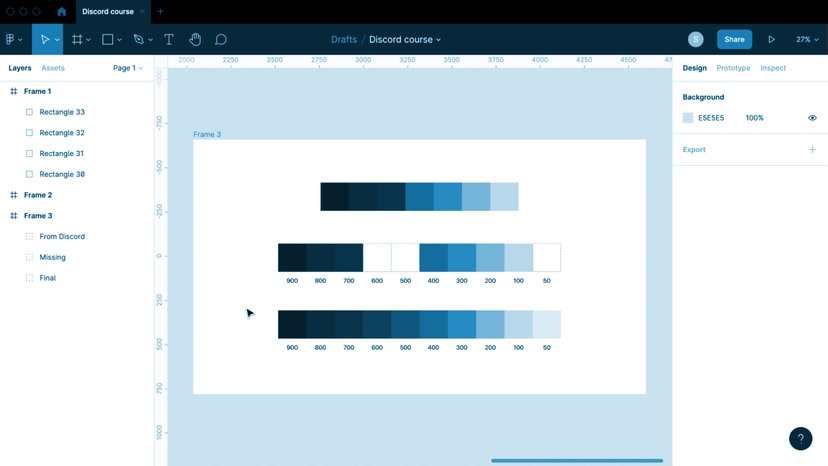 Pro
Lesson 43:32
Learn best practices for overriding and extending the default colors with your brand's palette.
Lesson 5
Override the default typeface used by Tailwind with an imported font.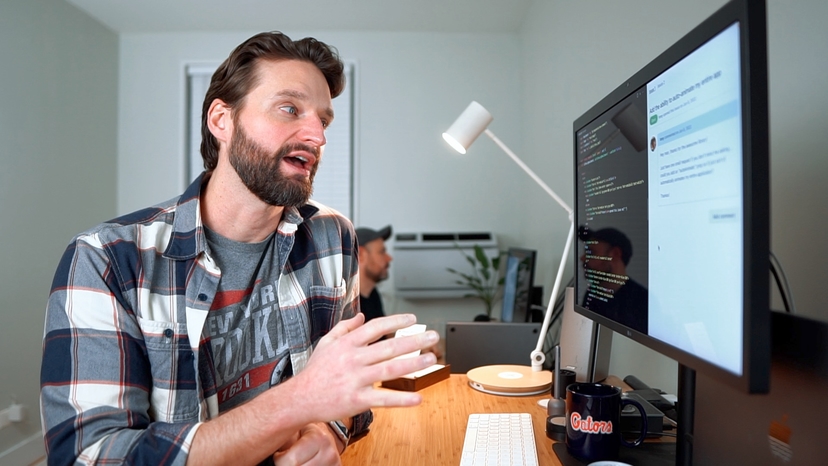 Pro
16 days ago16:37
Learn how to use `react-hooks-global-state` to maintain ephemeral application state.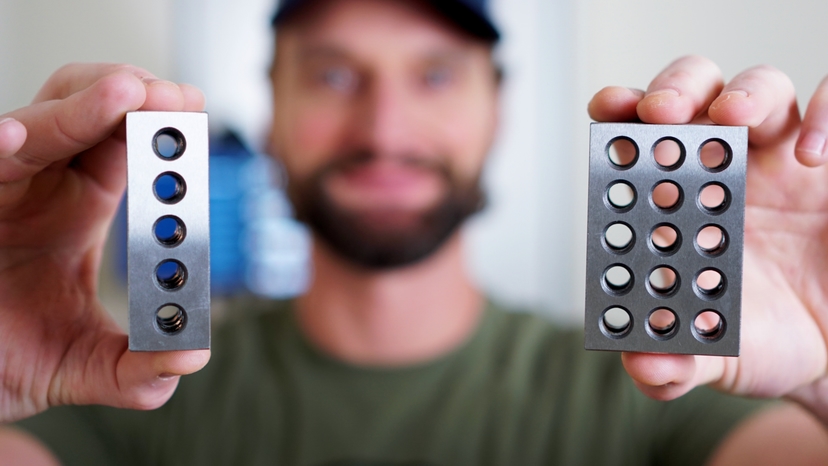 Pro
1 month ago26:30
Use the screen width to seed some React state in a way that's robust to server-side rendering.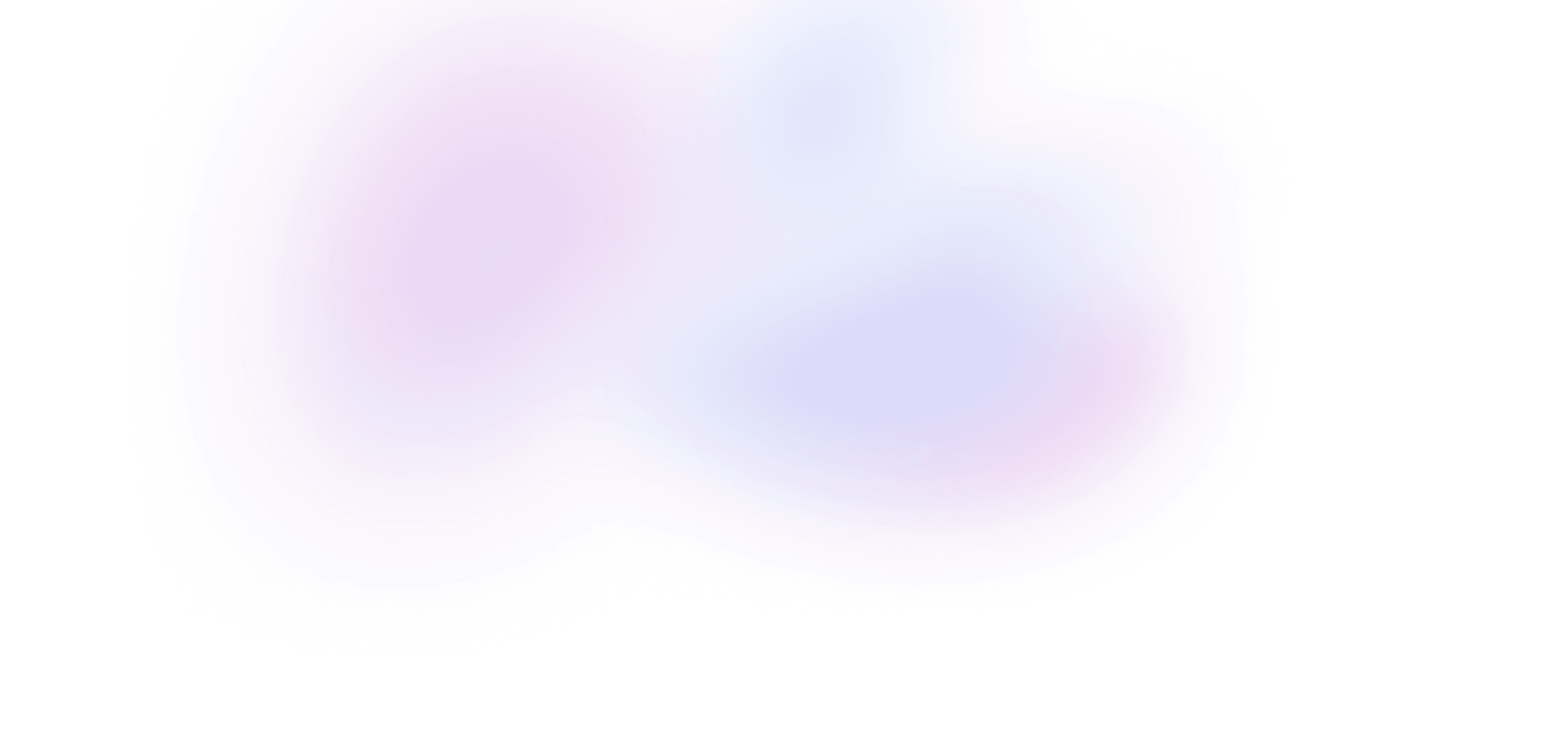 Join Build UI Pro
Watch every video, support our work, and get exclusive perks!
Build UI is the new home for all our ideas. It will eventually have hundreds of premium videos and a thriving community, but right now it's the early days.
If you like what you see and you've ever wanted to support our work, subscribe today and start enjoying all the perks of becoming a member!
$29/month
Watch everything for $29/month. Cancel anytime.
What you'll get as a Build UI Pro member
Full access to all Build UI videos
Get full access to all of our premium video content, updated monthly.
Ask questions and get answers from Sam, Ryan and other pro members.
Video summaries with code snippets
Easily reference videos with text summaries and copyable code snippets.
View the source code for every video, right on GitHub.
Get reimbursed from your employer for becoming a better coder!
Meet the team
Hey! We're Sam Selikoff and Ryan Toronto, and together we've been teaching frontend development for over eight years through our podcast, in-person trainings and conference talks, videos on Egghead and EmberMap, and more recently on our YouTube channels.
Check out our existing resources if you're hungry for more frontend content!