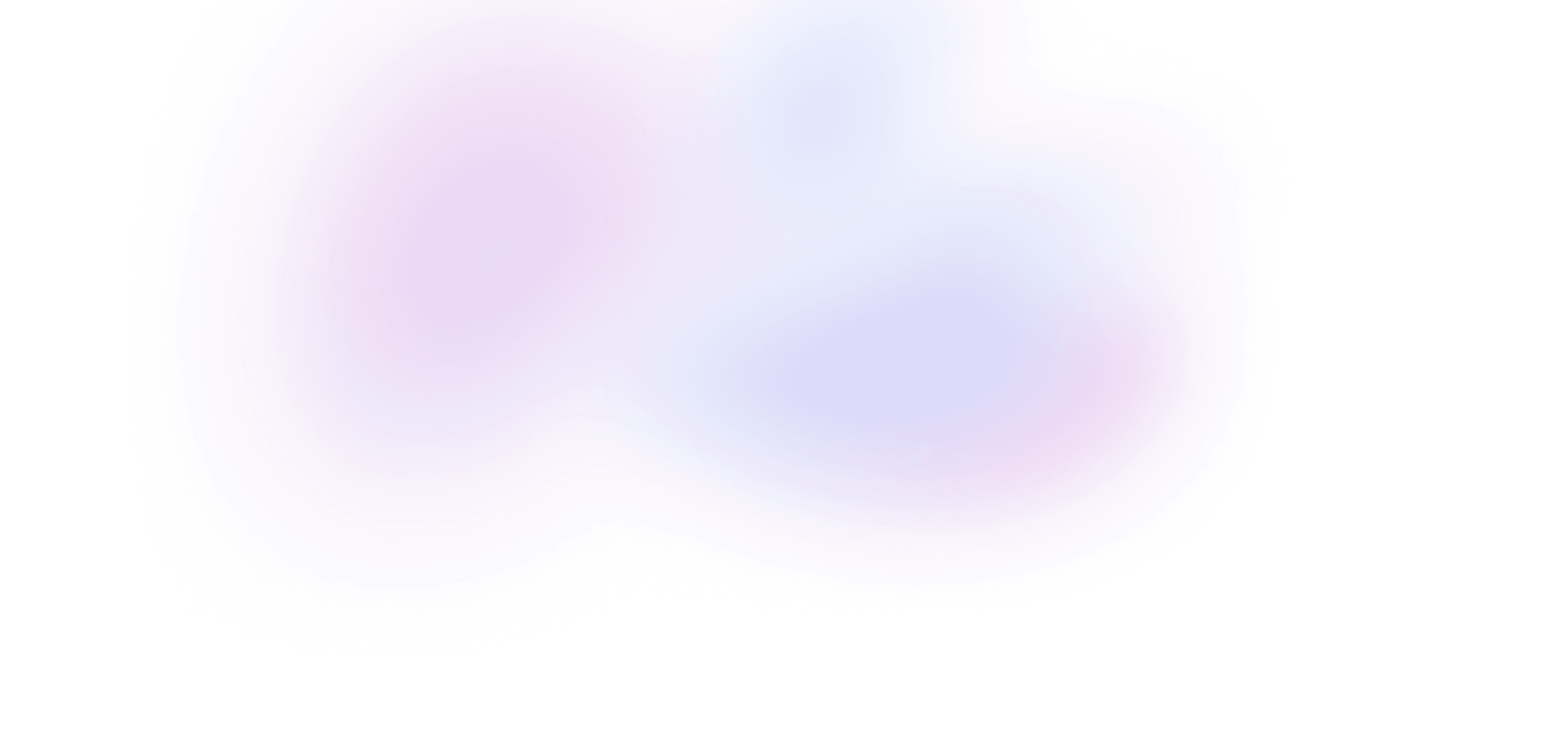 Learn how to build
modern user interfaces
for the web
High-quality videos, a private Discord server, and enough reference code to help you make the web what you always dreamed it could be.
Welcome to Build UI.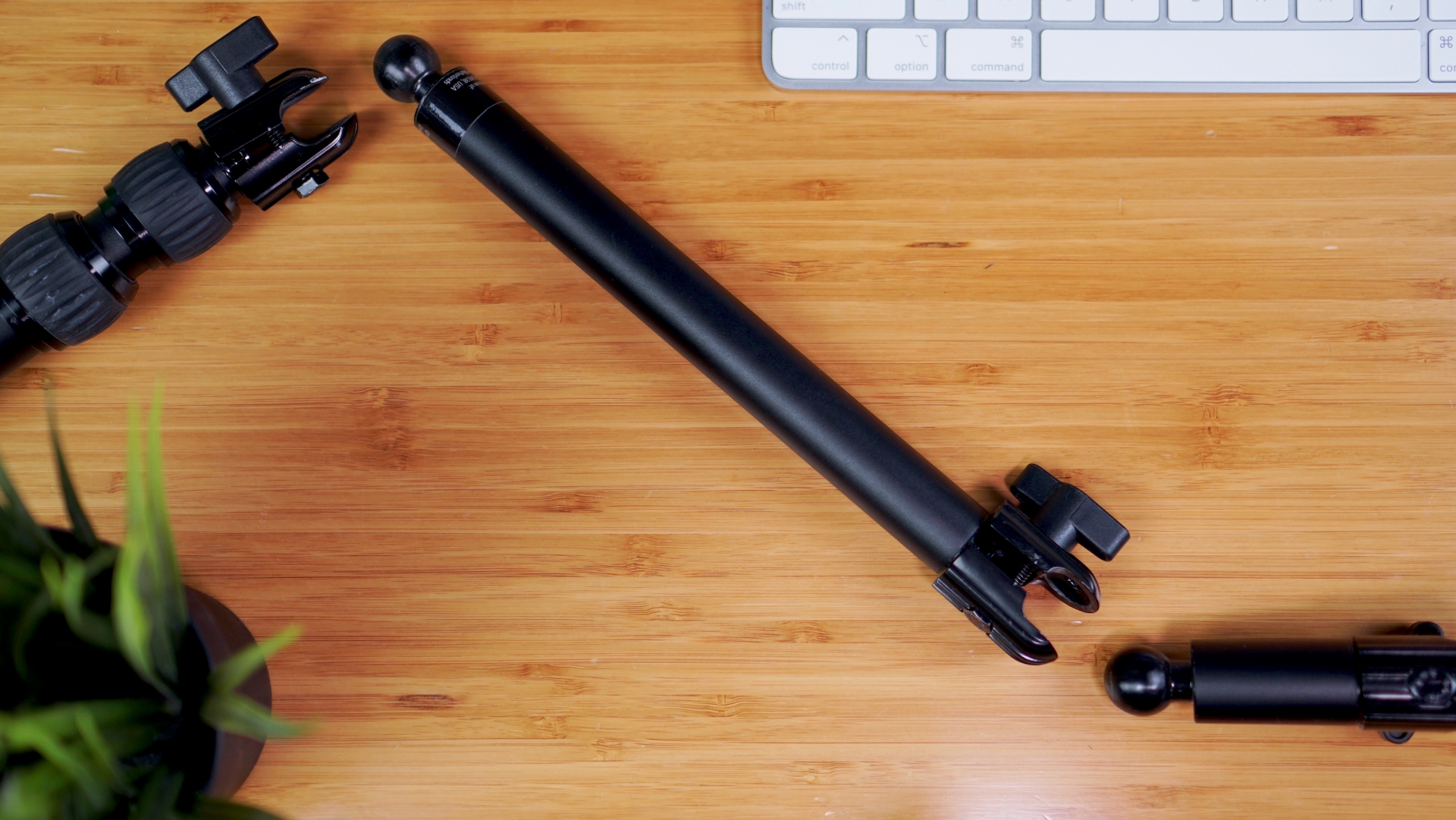 15:47
See how to make truly reusable UI components with forwardRef and prop forwarding.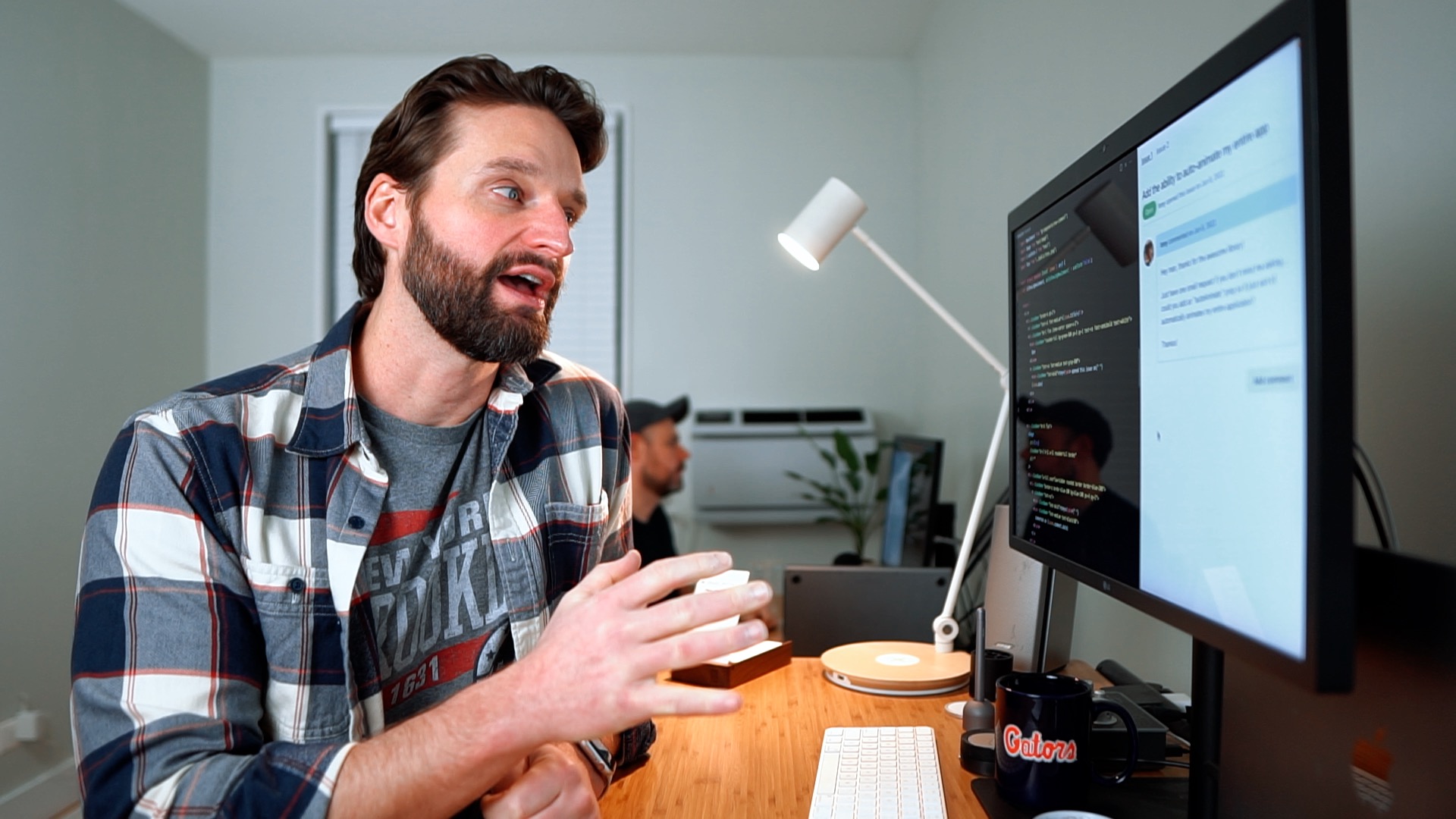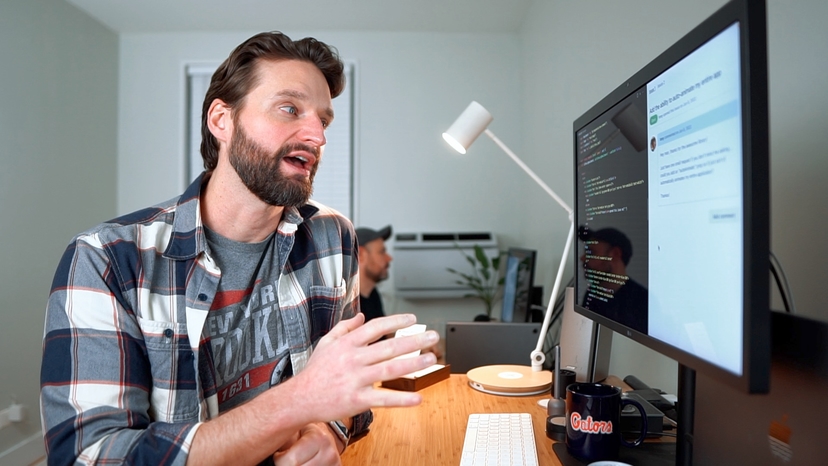 16:37
Learn how to use `react-hooks-global-state` to maintain ephemeral application state.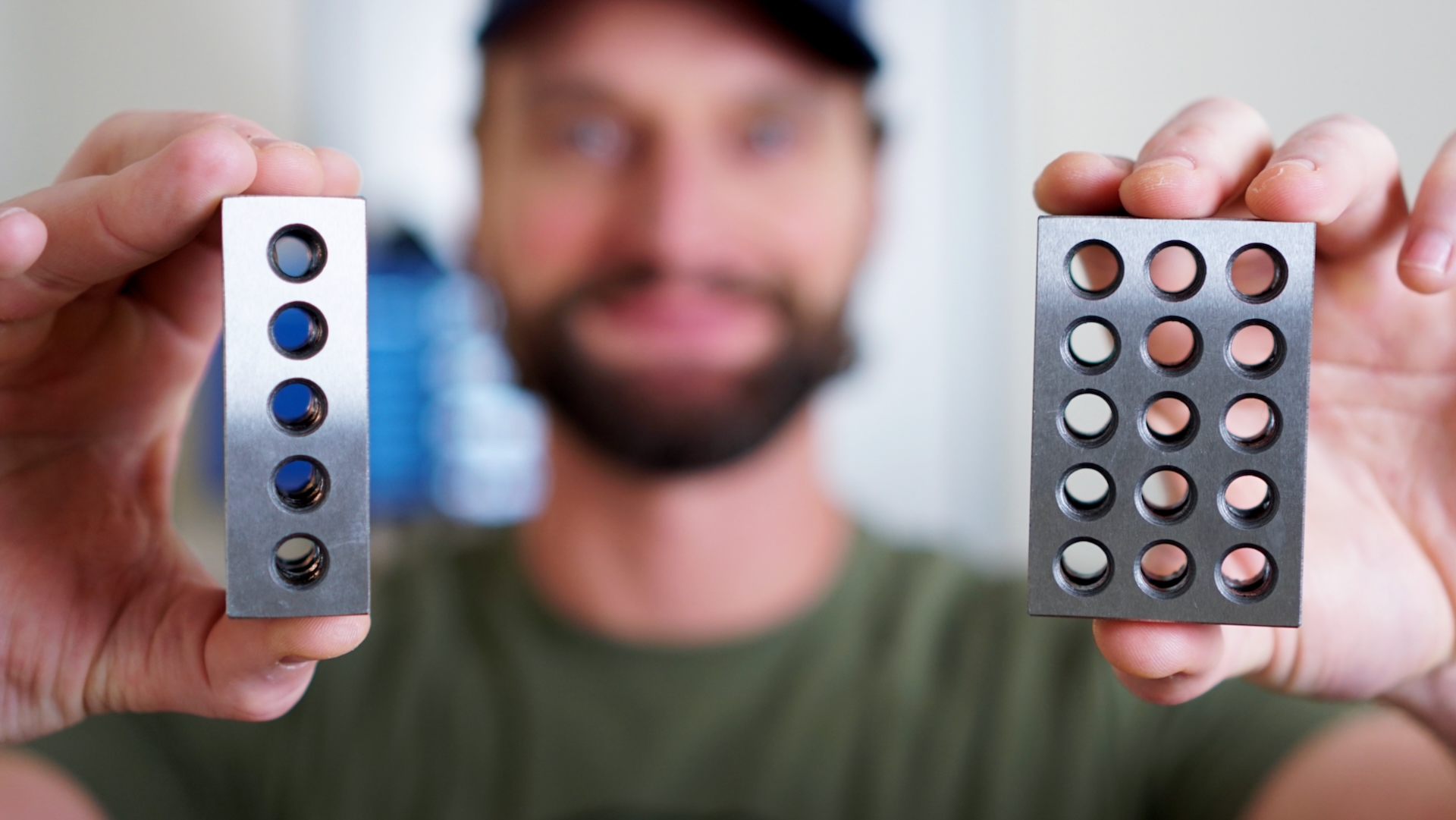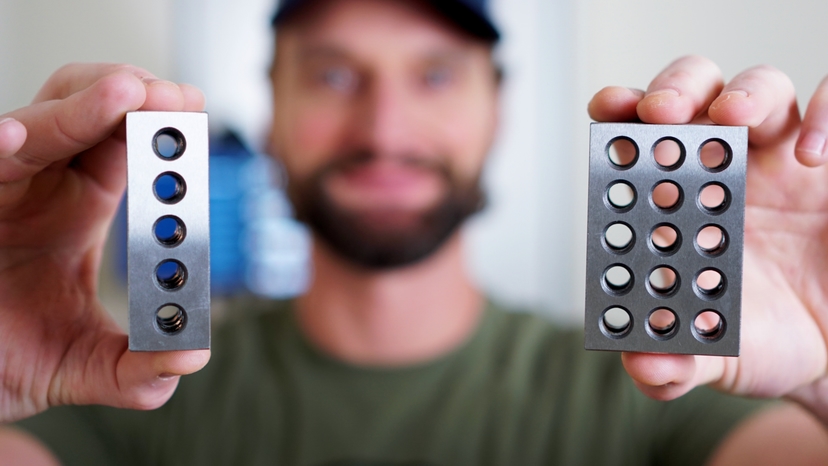 26:30
Use the screen width to seed some React state in a way that's robust to server-side rendering.
Meet the team
Hey! We're Sam Selikoff and Ryan Toronto, and together we've been teaching frontend development for over eight years through our podcast, in-person trainings and conference talks, videos on Egghead and EmberMap, and more recently on our YouTube channels.
Check out our existing resources if you're hungry for more frontend content!