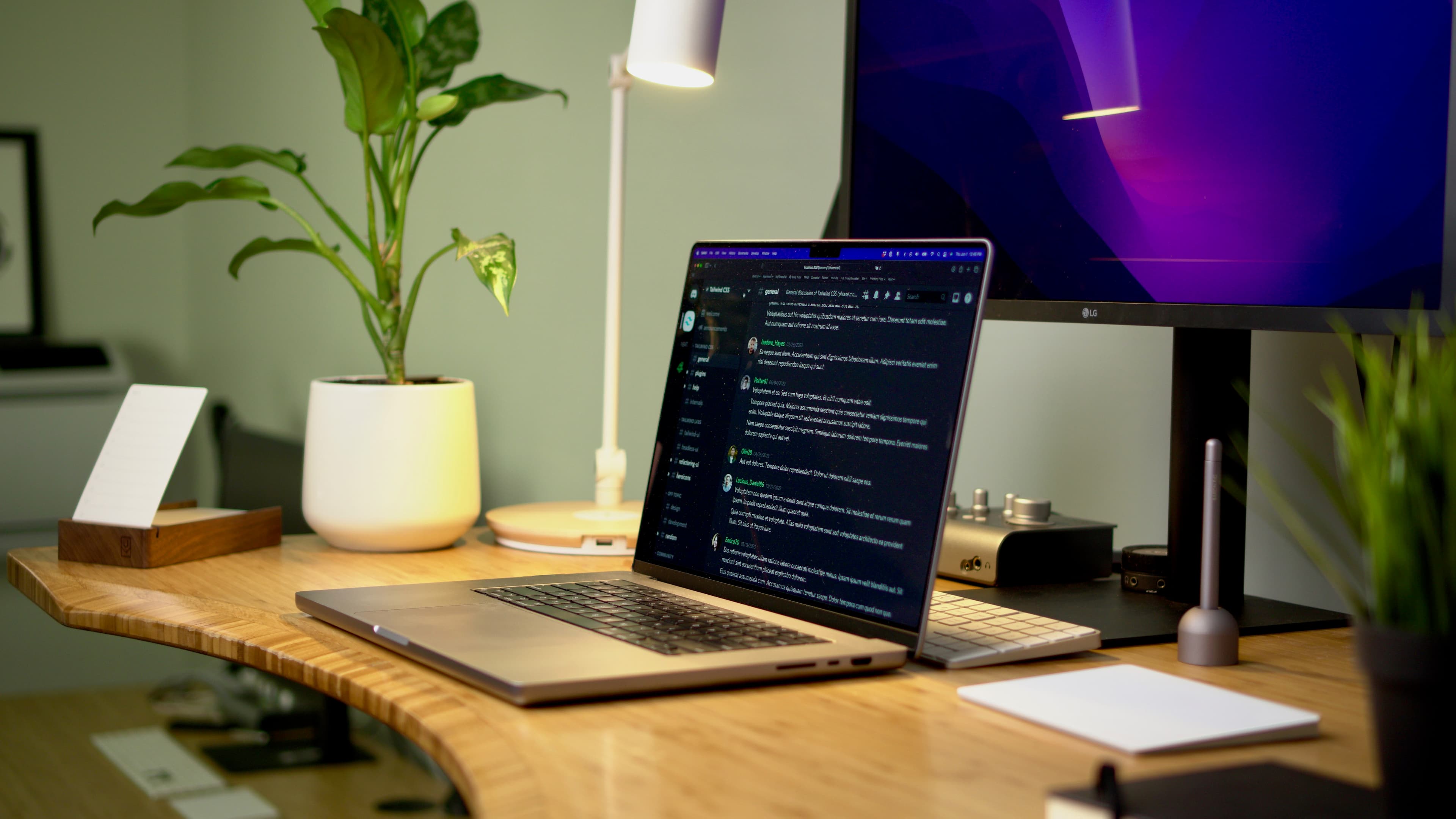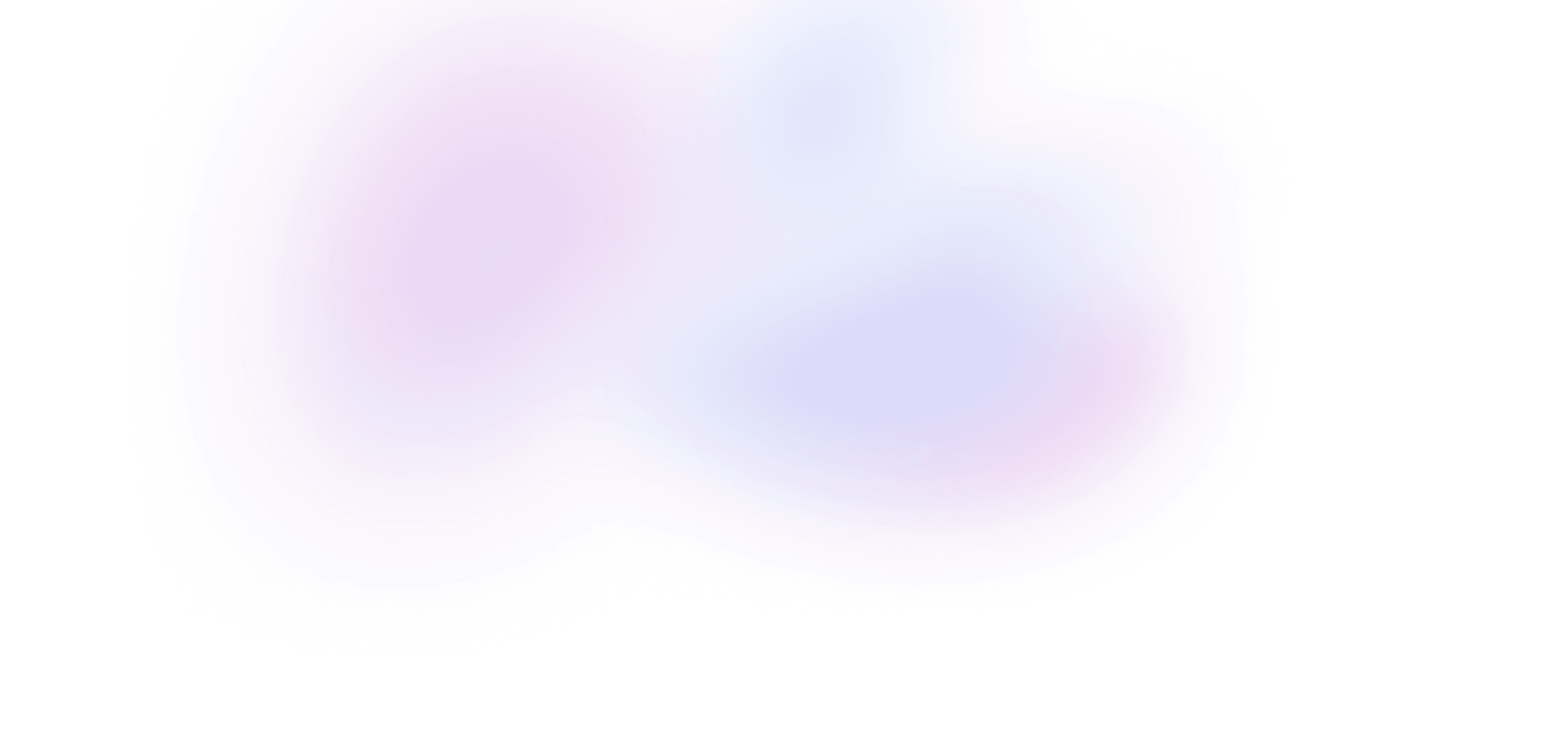 Pro course
Tailwind Mastery
Tailwind CSS

Tailwind CSS has become one of the most popular ways to style modern web applications, and for good reason. Its APIs make developers feel incredibly productive, and because it's just a set of well-thought-out CSS classes, you can use it entirely from within your frontend components or HTML templates without having to learn any new tooling – or even without opening up a separate file.
In this course you'll learn Tailwind CSS from scratch by building a Discord clone that matches the original interface's spacing, colors, and typography down to the pixel. By the time you finish, you'll know how to build a multi-panel Flexbox layout, pull off advanced hover treatments, work with CSS transitions and transforms, change the interface at responsive breakpoints, customize Tailwind's design tokens, and integrate Tailwind with component-based frameworks like React and Vue.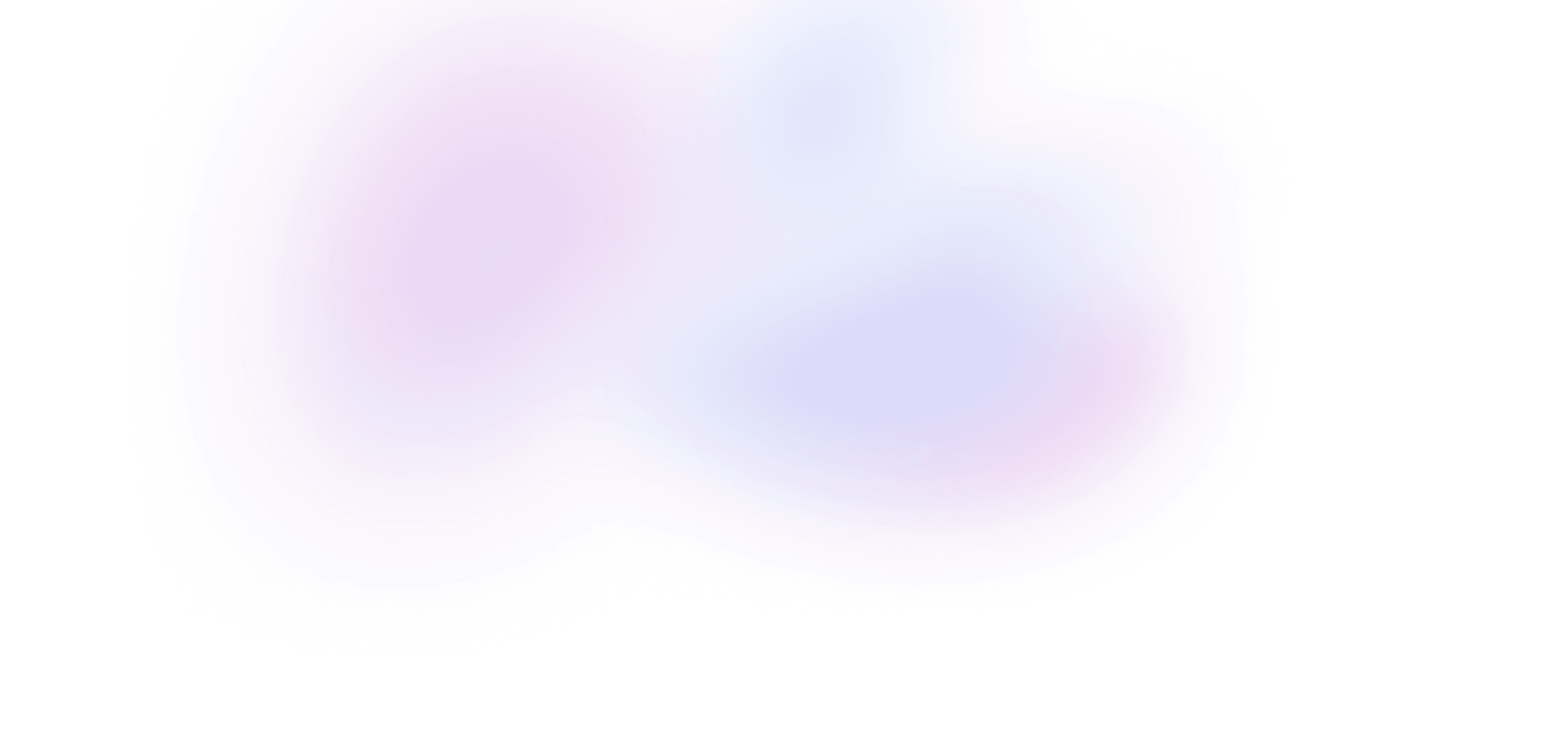 Buy Tailwind Mastery
Learn Tailwind CSS from scratch by building a pixel-perfect Discord clone.
Buy the course
$99one-time payment
Get everything in Tailwind Mastery.
2+ hours of video
21 lessons
Private Discord
Summaries with code
Unlimited access to course materials
Lifetime membership
$249
$149
early bird discount
one-time payment
Lifetime access to all current and future premium Build UI courses, forever.
Courses on Framer Motion, Tailwind, and Remix
New videos added weekly
Refactoring videos on React
Private Discord
Summaries with code
Full access to all future Build UI courses
What's included
Stream or download every video
Watch every lesson directly on Build UI, or download them to watch offline at any time.
Access to a live demo of each lesson that runs directly in your browser.
Chat with Sam, Ryan and other Build UI members about the lessons – or anything else you're working on – in our private server.
Video summaries with code snippets
Quickly reference a lesson's material with text summaries and copyable code snippets.
Each lesson comes with a GitHub repo that includes a diff of the source code.
Get reimbursed from your employer for becoming a better coder!