Adding custom fonts
Override the default typeface used by Tailwind with an imported font.
Tailwind Mastery
11 lessons · 1:09:04
11Building the server headerComing soon
Join Build UI Pro to access this lesson's summary and source code.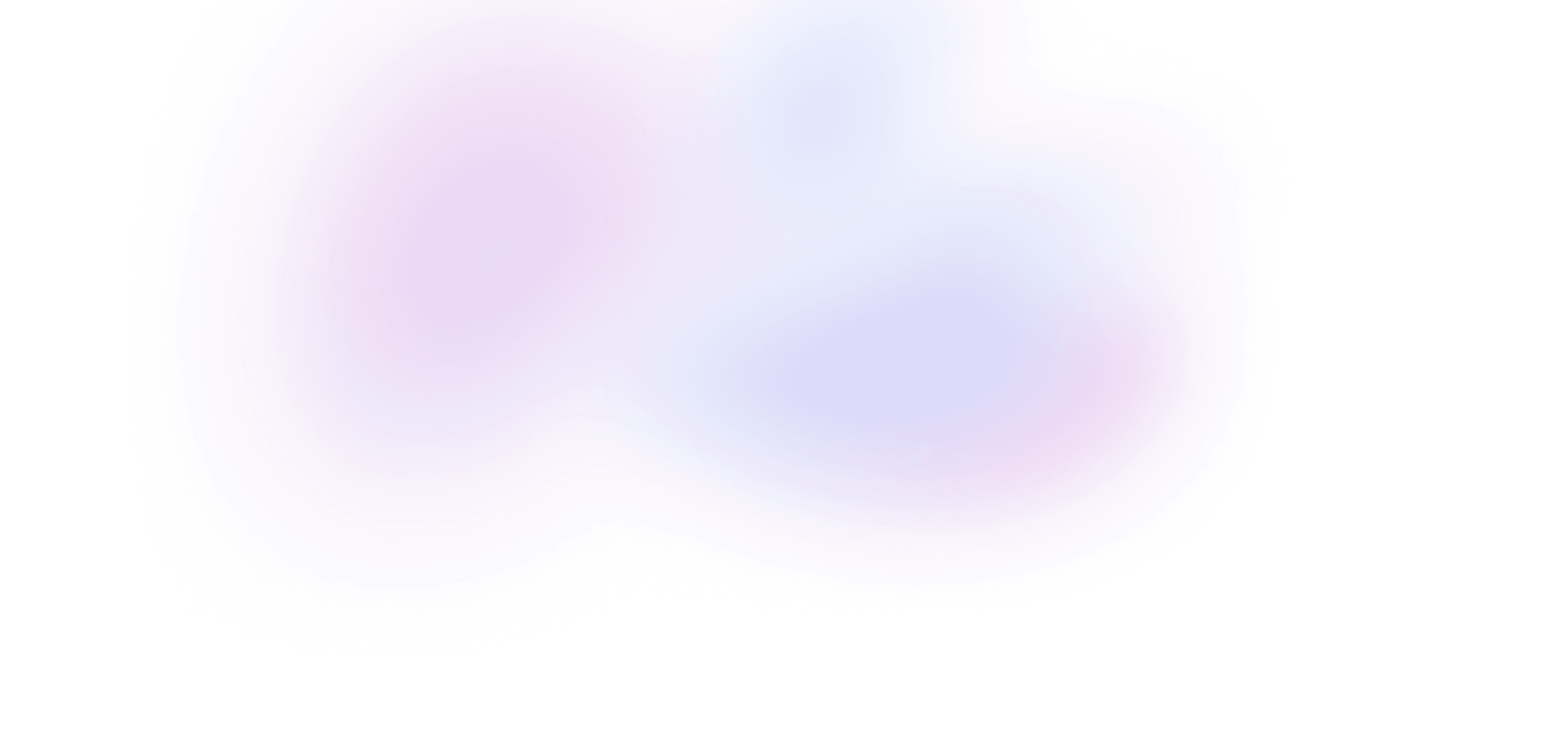 Join Build UI Pro
Watch every video, support our work, and get exclusive perks!
Build UI is the new home for all our ideas. It will eventually have hundreds of premium videos and a thriving community, but right now it's the early days.
If you like what you see and you've ever wanted to support our work, subscribe today and start enjoying all the perks of becoming a member!
$29/month
Watch everything for $29/month. Cancel anytime.
What you'll get as a Build UI Pro member
Full access to all Build UI videos
Get full access to all of our premium video content, updated monthly.
Ask questions and get answers from Sam, Ryan and other pro members.
Video summaries with code snippets
Easily reference videos with text summaries and copyable code snippets.
View the source code for every video, right on GitHub.
Get reimbursed from your employer for becoming a better coder!