Hiding a sidebar on mobile without a hydration mismatch
Use the screen width to seed some React state in a way that's robust to server-side rendering.
Become a member to access this lesson's summary and source code.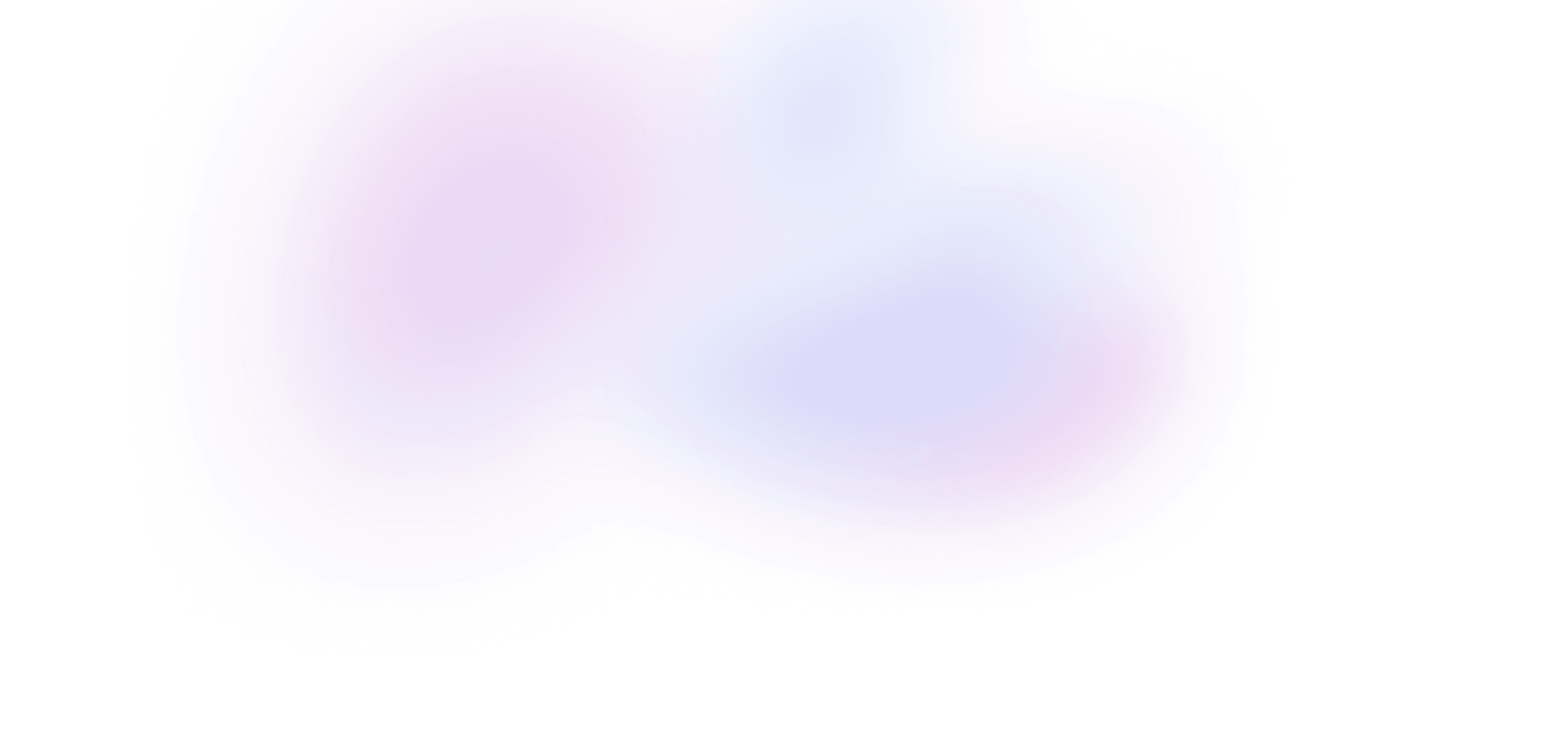 Buy a lifetime membership
Get all current and future premium Build UI courses, forever.
We create courses for developers obsessed with pixel-perfect details and modern user interface engineering.
If you've ever cracked open the devtools to inspect Stripe's hero section, implemented a live buffered timeline like Twitter, or recreated your favorite iOS animation in React, Build UI was made for you.
$249
$149
one-time payment
early-bird price
Watch everything, forever.
What you'll get when you join
Full access to all Build UI videos
Get full access to all of our current and future premium video content.
Ask questions and get answers from Sam, Ryan and other pro members.
Video summaries with code snippets
Easily reference videos with text summaries and copyable code snippets.
View the source code for every video right on GitHub.
Get reimbursed from your employer for becoming a better coder!